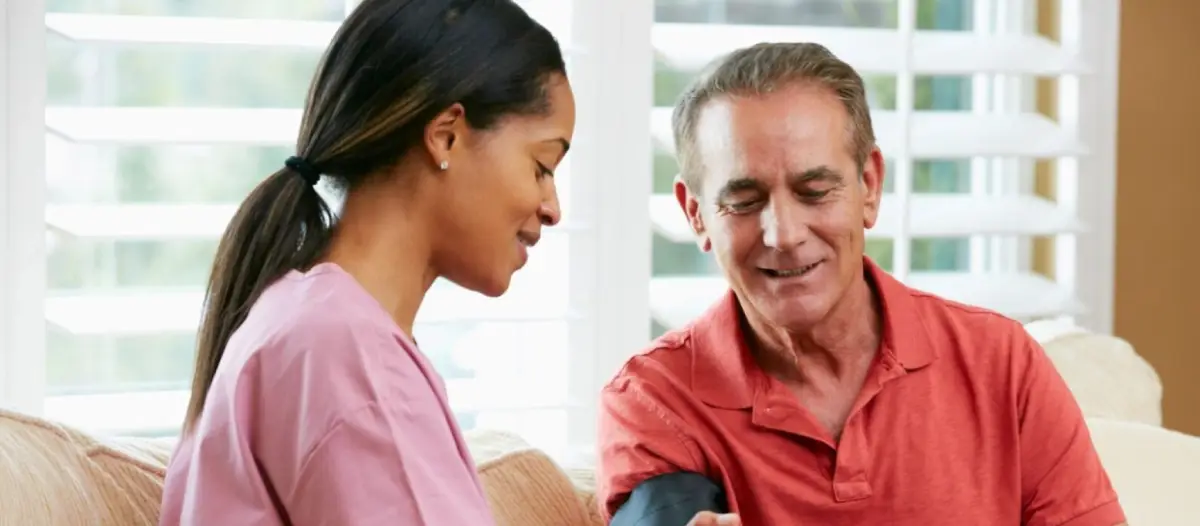 Essential Information
Required For Registration
If you are interested in taking your Nurse Aide Training at Stepping Stones, Please follow the steps below to register.
Steps To Follow:
Review prerequisites to assure enrollment qualifications are met.
Choose a class date from the class schedule.
Complete and submit our program application.
Pay the associated fees & tuition.
Set up an appointment to finish the enrollment paperwork.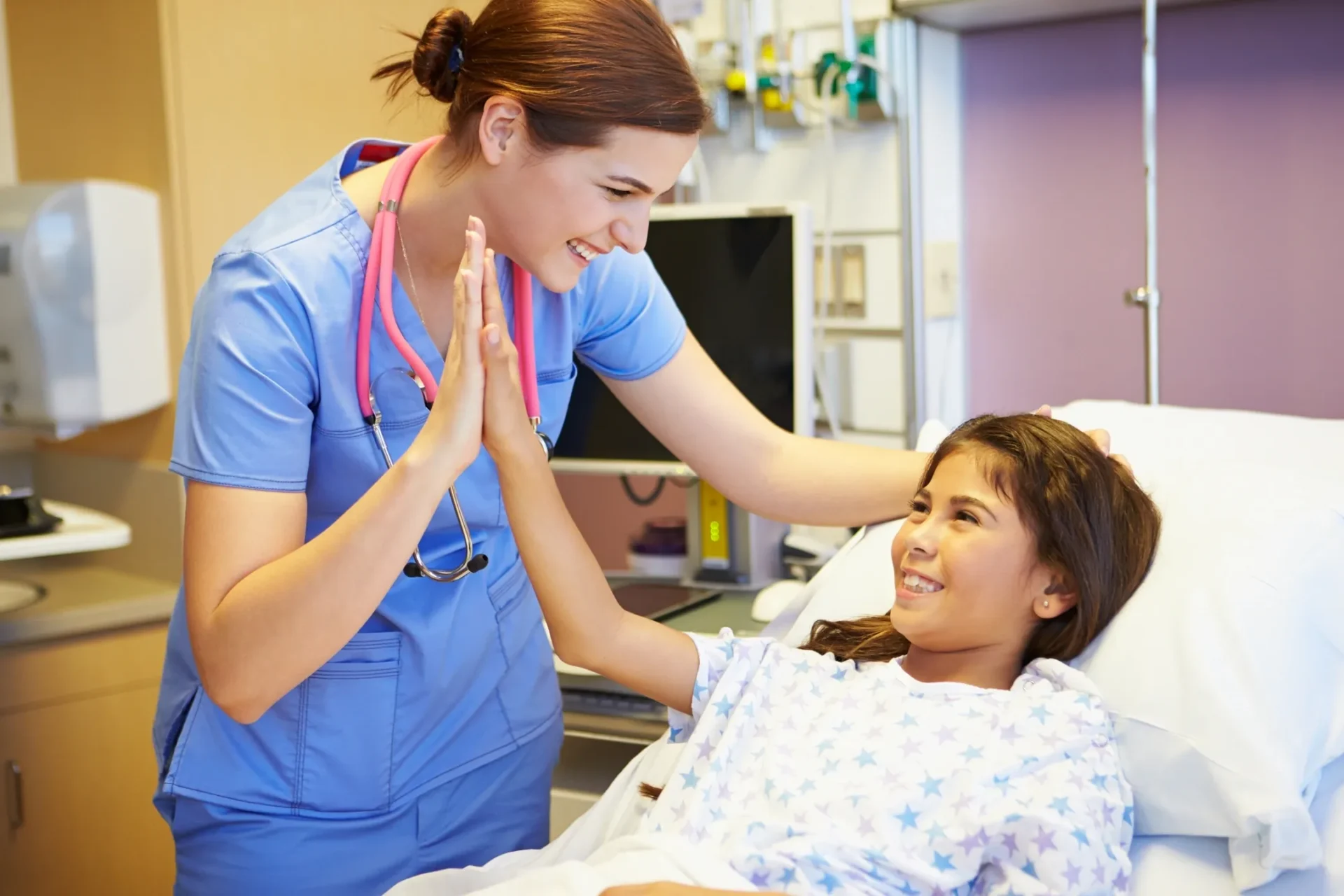 Registration and Enrollment Steps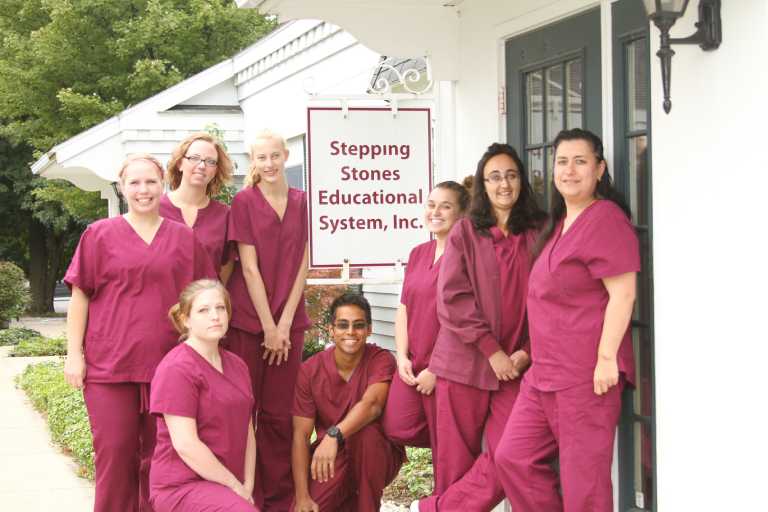 Student Program Application